I stopped truly caring about the Oscars years ago. Yeah I was still (sort of) interested in who won what but I usually find out the next morning instead of watching the extremely long ceremony. The academy rarely nominates the movies that I care about or the ones they do (especially the winners) rarely seem deserving. This year I had even less interest in the show. I saw none of the best picture nominees (9? why 9?) and only a few of the nominated films in the other categories. Except for Bridesmaids the films that I saw that I wanted to win, did (Bret McKenzie totally deserved to win for his song in The Muppets and for short animation I adored The Fantastic Flying Books of Mr. Morris Lessmore).
Even with all my complaining I did manage to watch almost all of the Oscars this year ("Walking Dead" takes priority and a bit of flipping to "Comic Book Men"). It was surprisingly succinct but still managed to be over 3 hours long. It had the usual opening montage, Billy Crystal with his song and dance,  a beautifully done In Memoriam, and people being very happy holding onto a gold-guilded naked guy. The only performance they had during the show was an act by Cirque Du Soleil, which was fantastic. I was disappointed that they didn't do the best song and best score performances because those are usually really wonderful.
And before the show there was the extremely long runway show aka the red carpet that was on for 3, yes 3, hours this year. There were some lovely looks including:
Jessica Chastain in McQueen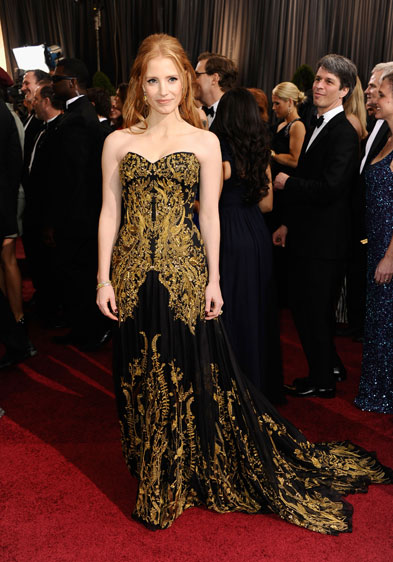 Octavia Spencer in Tadashi Shoji
Gwyneth Paltrow in Tom Ford
Penelope Cruz in Giorgio Armani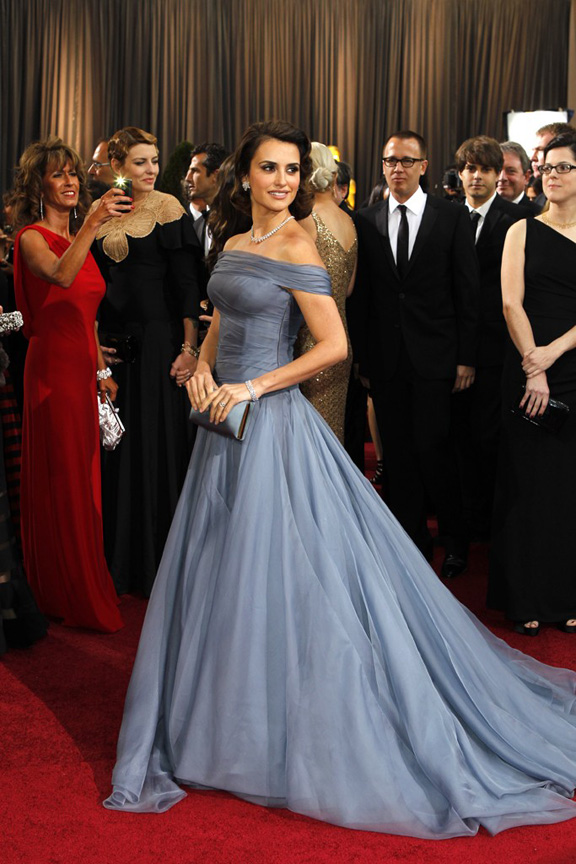 Glenn Close in Zac Posen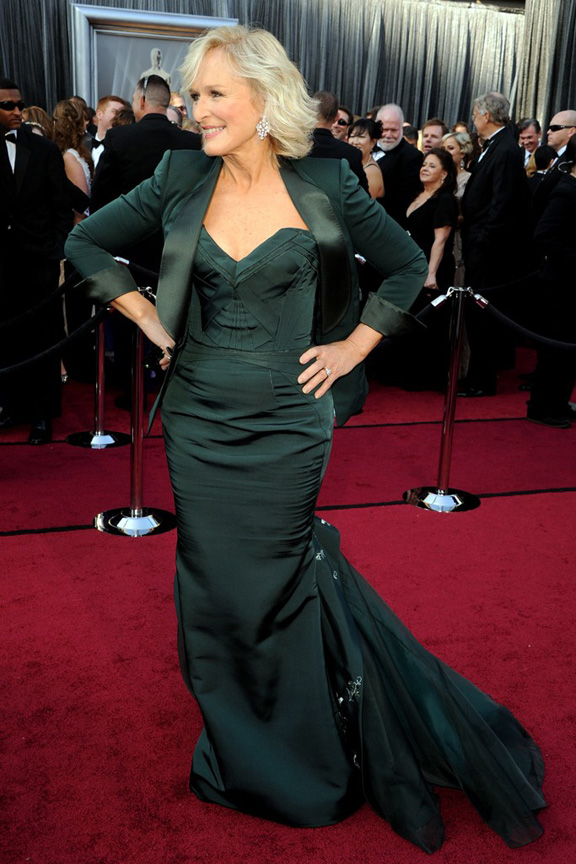 And there weren't any really bad looks but there were looks that were a bit questionable like
Rooney Mara's boob flaps in Givenchy
Another boob problem for Viola Davis in Stella McCartney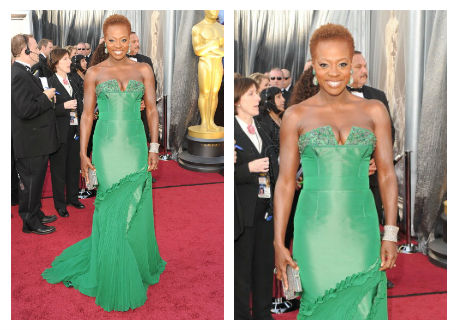 And this mess of "ruffles" by Louis Vuitton that Michelle Williams wore
Anyways, you've probably seen tons of that stuff over the last couple of days. But here is something that I did miss that I wish I didn't. It was late and not everyone is into Jimmy Kimmel but when this excerpt from the show popped up I had to have a look.
Hilarious.
And here is something else fun that I came across
This had me laughing at my desk this morning. How are people supposed to believe I am working if I am having such a good time?
And speaking of superheros have you seen this yet?
Looks so good. The other trailers were ok but didn't get me hyped, this has done it. Why isn't it May 4th yet?
Tra