Who needs sunshine and picnics when there is cinematic awesomeness to witness? Not me! On Canada day, instead of heading to a park, or going to a fair, or even a party, I headed off to enjoy the holiday in a big way. You could even say it was XXL.

This long awaited follow up to 2012's Magic Mike was worth the wait. No it wasn't "better" but there was definitely more. There isn't much to the story, you meet back up with Mike and the rest of the guys who go on a road trip to a stripper convention. Yup, that's it. No you don't have to see the first film to get it. Just sit back and enjoy.
The movie sadly is missing the Soderbergh effect aka all the things that made the first one more than just waiting for eye candy. All the stuff between the "male entertainment" was such a drag. It was clear that no one was trying in anyway as the acting and dialogue seemed strained or nonexistent. It was clear the guys were having fun doing the movie but they have to remember that they have to make it fun for the audience too.
With the said, once they started….HOT DAMN! I am sorry but they are out to make their audience pass out or something. First they have full length (wink wink nudge nudge) dance sequences instead of short clips or montages. Then the girls they were dancing for/with were being tossed around in the best ways possible. Those guys have got to be crazy strong for some of the stuff they were doing. And they take it out of the strip clubs…
You got a hot sweaty work shop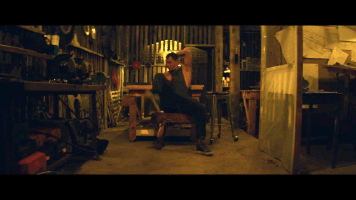 Then to the gas station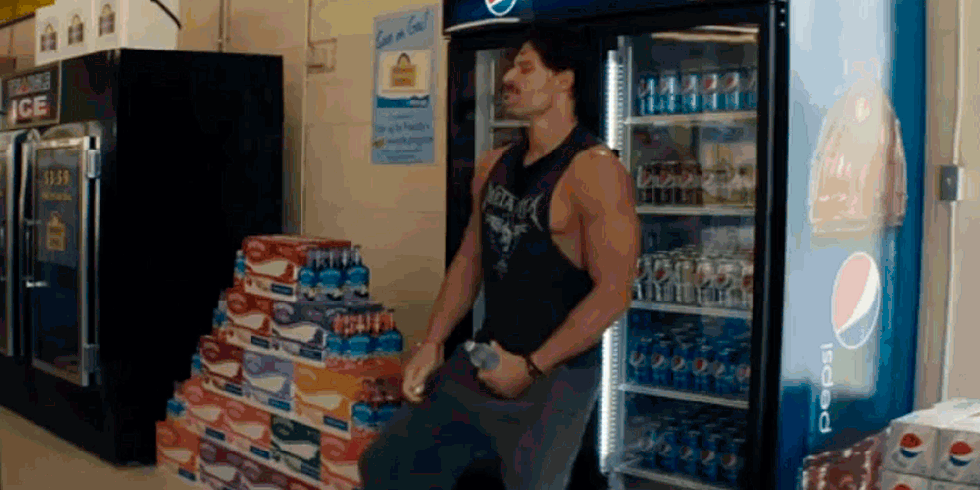 They were nice and sweet
Before they got down…
and dirty
Also Donald Glover is in the movie…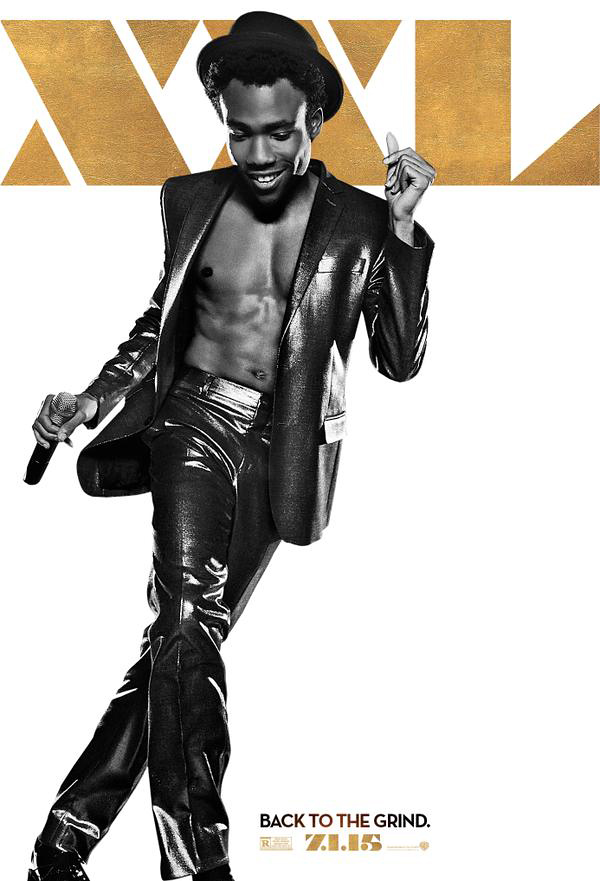 I couldn't find a gif but this will do. It will do very well indeed.
The air conditioning was on but still…
Let's just say that when the movie was done my friends and I had to go get a couple of drinks to cool down.
There is definately less eye candy in this movie for the poor guys that are dragged to see this by their girlfriends. Jada Pinkett Smith is fierce. She is hot, sleek, sexy, and in control. Elizabeth Banks makes a short cameo at the end and she looks amazing. But that is about it.
Magic Mike XXL is not the greatest movie but it does what it set out to do. Show a bunch of hot guys being sexy as hell. Well done.
Tra