So it's 12:46 am and I have to wake up in about 6 hours but I am not sleepy at all. I am sitting here being destracted by Late Night with Jimmy Fallon as I try to write this. They are showing a bunch of his musical bits. Right now it is The Doors doing "Reading Rainbow".
I absolutely love it.
Anyways I thought I would try and tire myself out with expending some energy by using my mind. That means I am going to write a post. Please forgive me if I seem more nonsensical than usual. I didn't sleep much last night either, same problem, so I am running on about 3 hours sleep. I wonder how delirious I am going to be tomorrow.
So what to write about? Well, I know this is coming to you a bit late but I couldn't not write about it no matter the consequences. Last weekend I went to the 2012 Come Up To My Room (CUTMR) at the Gladstone. This was the 9th year they have had the show but only the second time I have gone. Compared to last year I was better prepared for what was going to be presented to me. I think I enjoyed this years experience a little more than last. That is not because I thought the art was "better" per se but because I got a chance to actually talk to a lot of the artists who explained what was presented. This created a depth to the overall experience.
I am not going to do a breakdown like I did last year but there will still be pictures, lots of pictures. There are uphoarded propane tanks, stained sheets, papered walls; things that react to movement, sound, and heat; technology mobiles, printing machines, and extended skylines; I even took a trip around the world and made a stop on another one. It was all very interesting. I will list them on their room number.
201 – Wendy W Fok
202 – Gareth Bate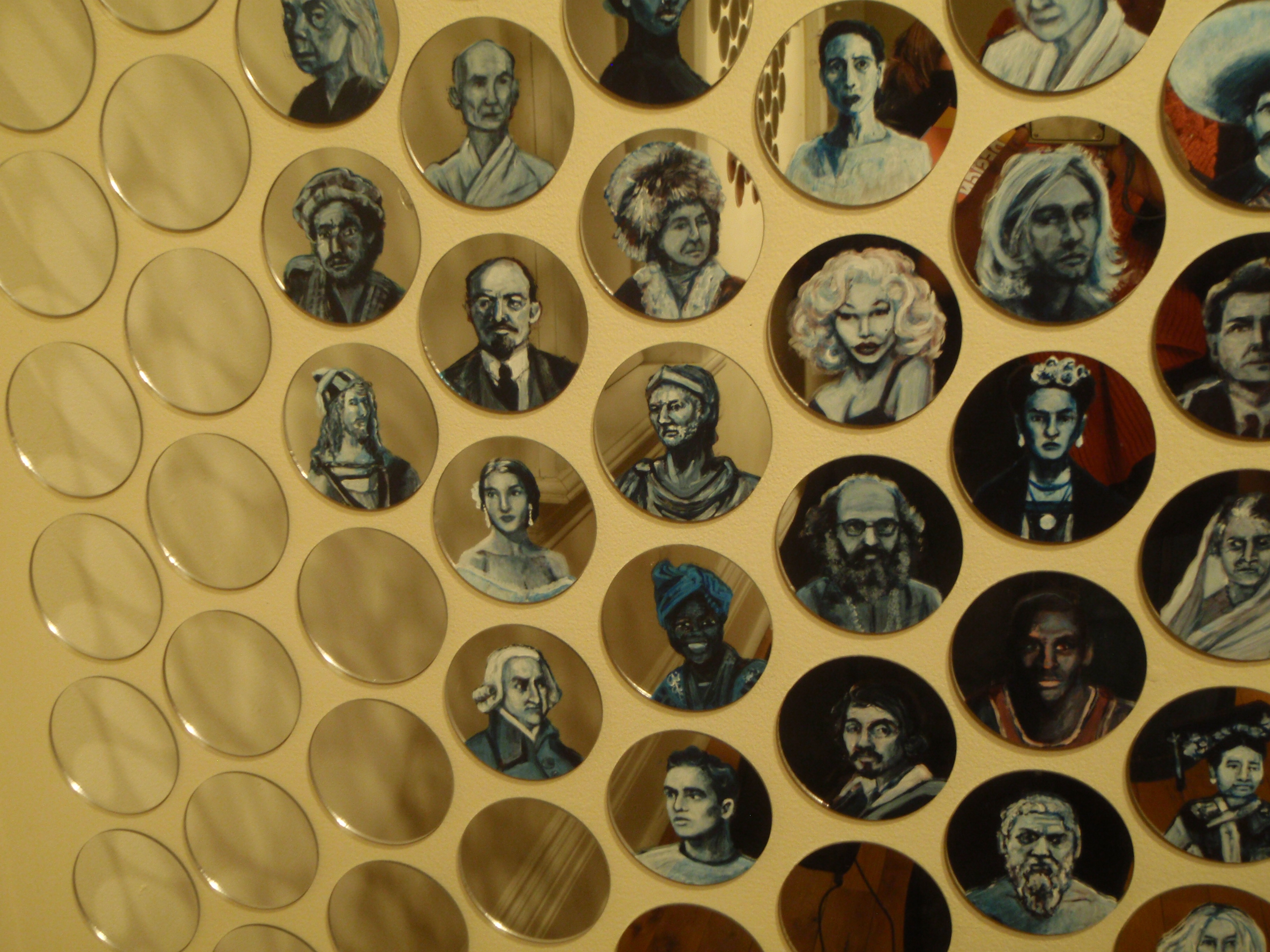 204 – UA With R. Eland and T. Nemeskeri
205 – [R]ED[U]X Lab
206 – Vaery Studio
I couldn't get a picture in there unfortunately.
207 – Merk!
208 – Darklab
209 – Bruno Billo and Sam Mogelonsky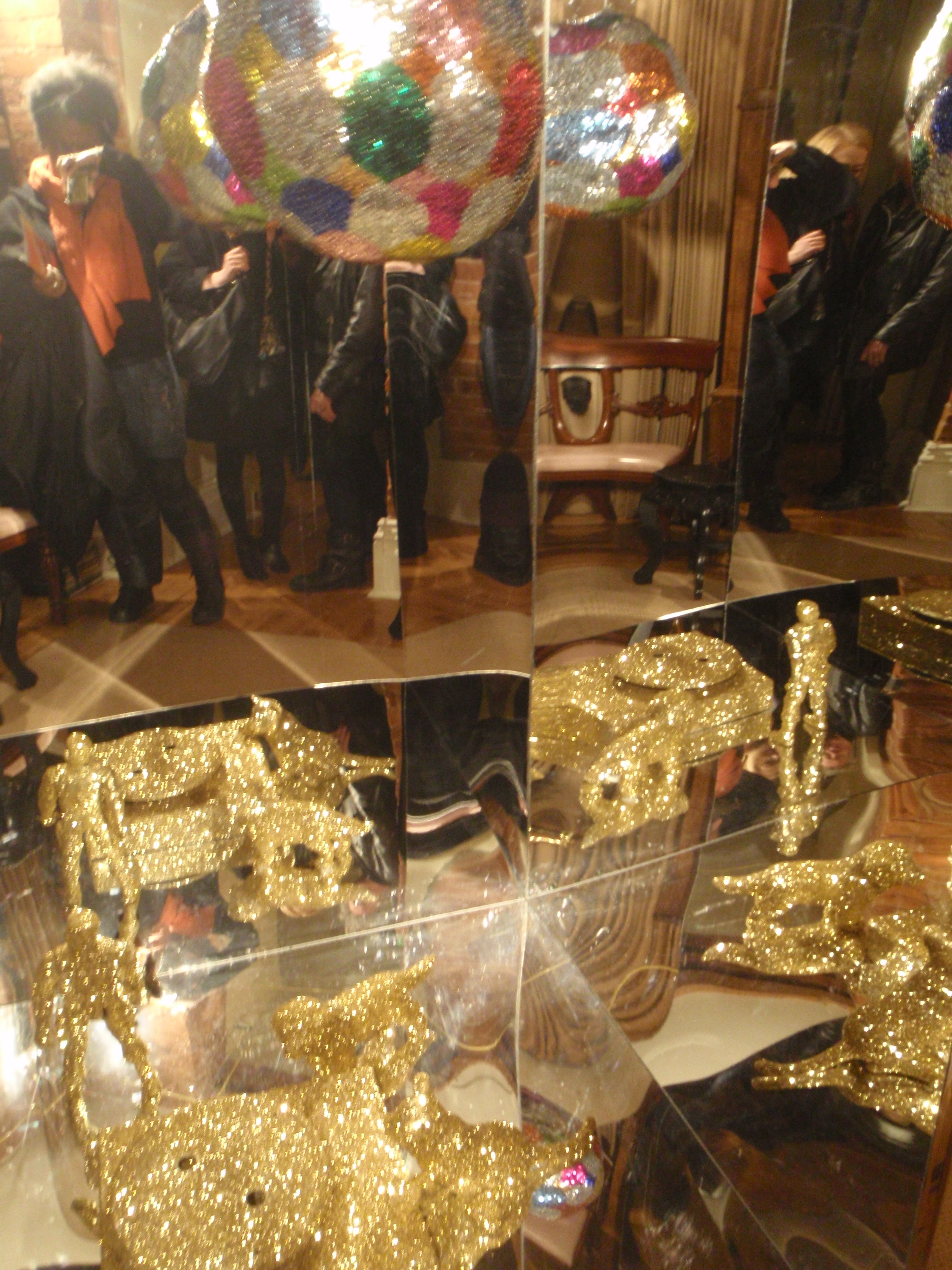 210 – WE-3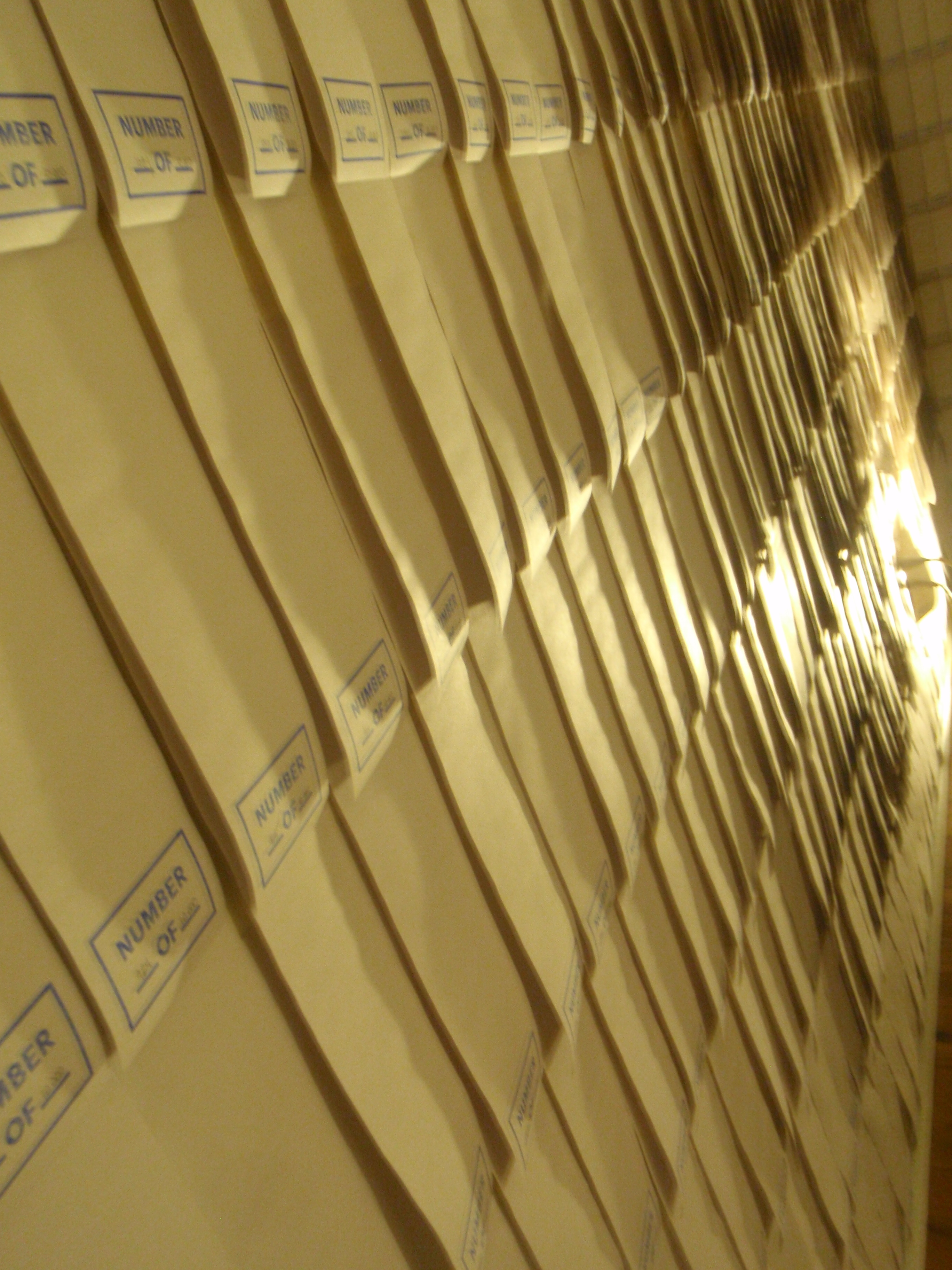 212 – Tinsel and Sawdust
214 – Fugitive Glue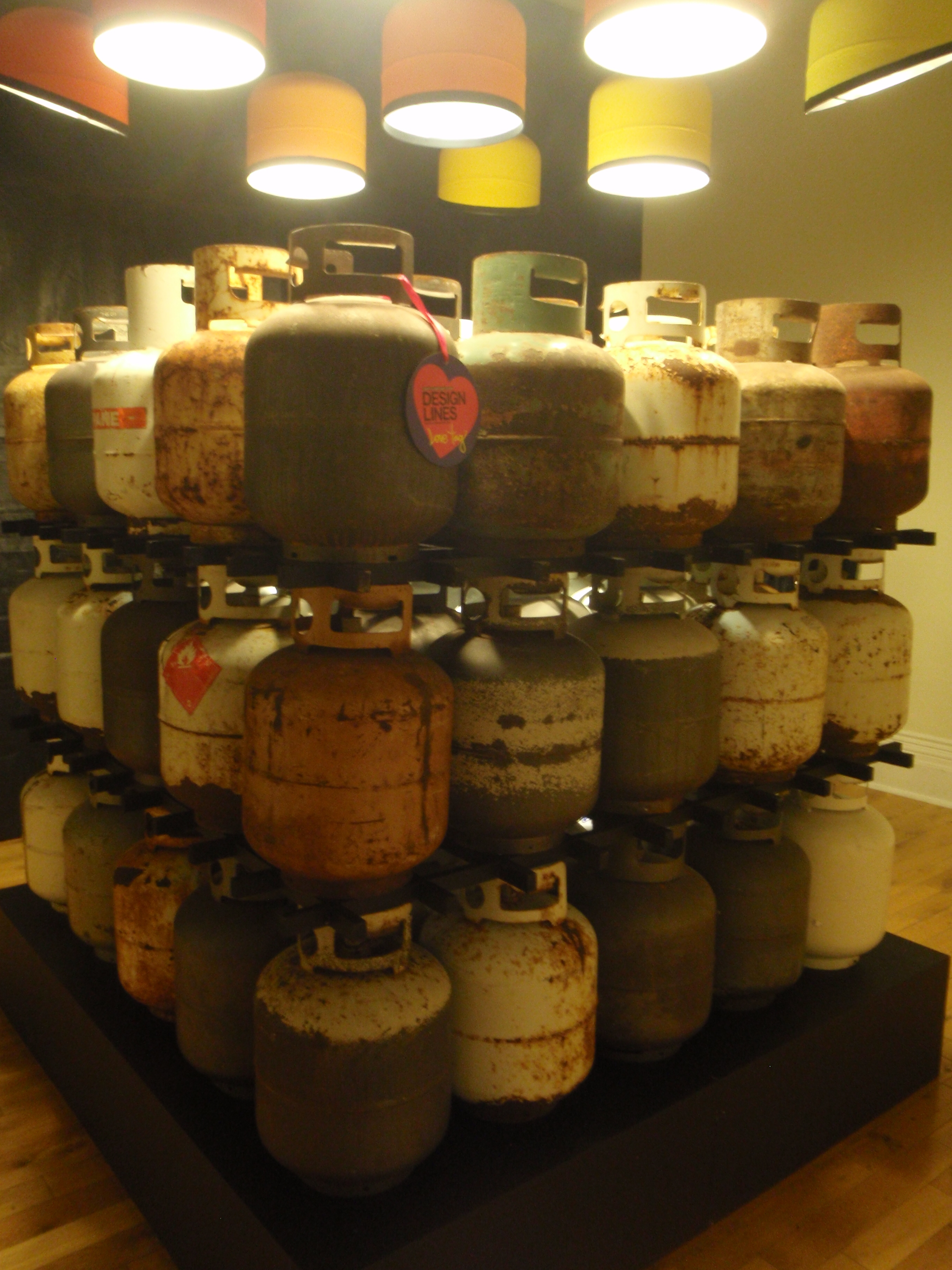 Public Spaces
A – Interstice Studio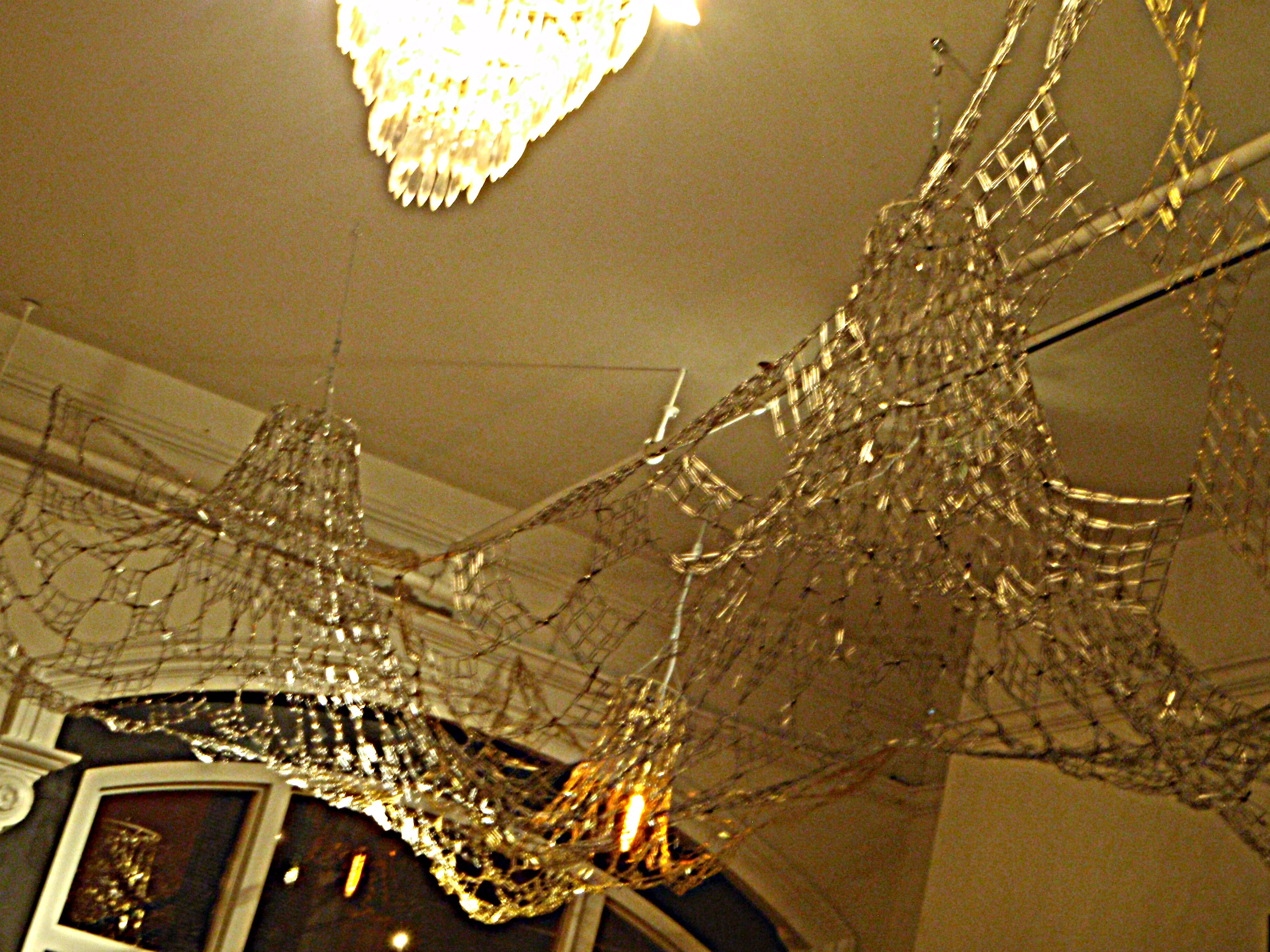 B – Matt Peddie and Wes Wilson
C – Void Engineering
D – Sonia Tyagi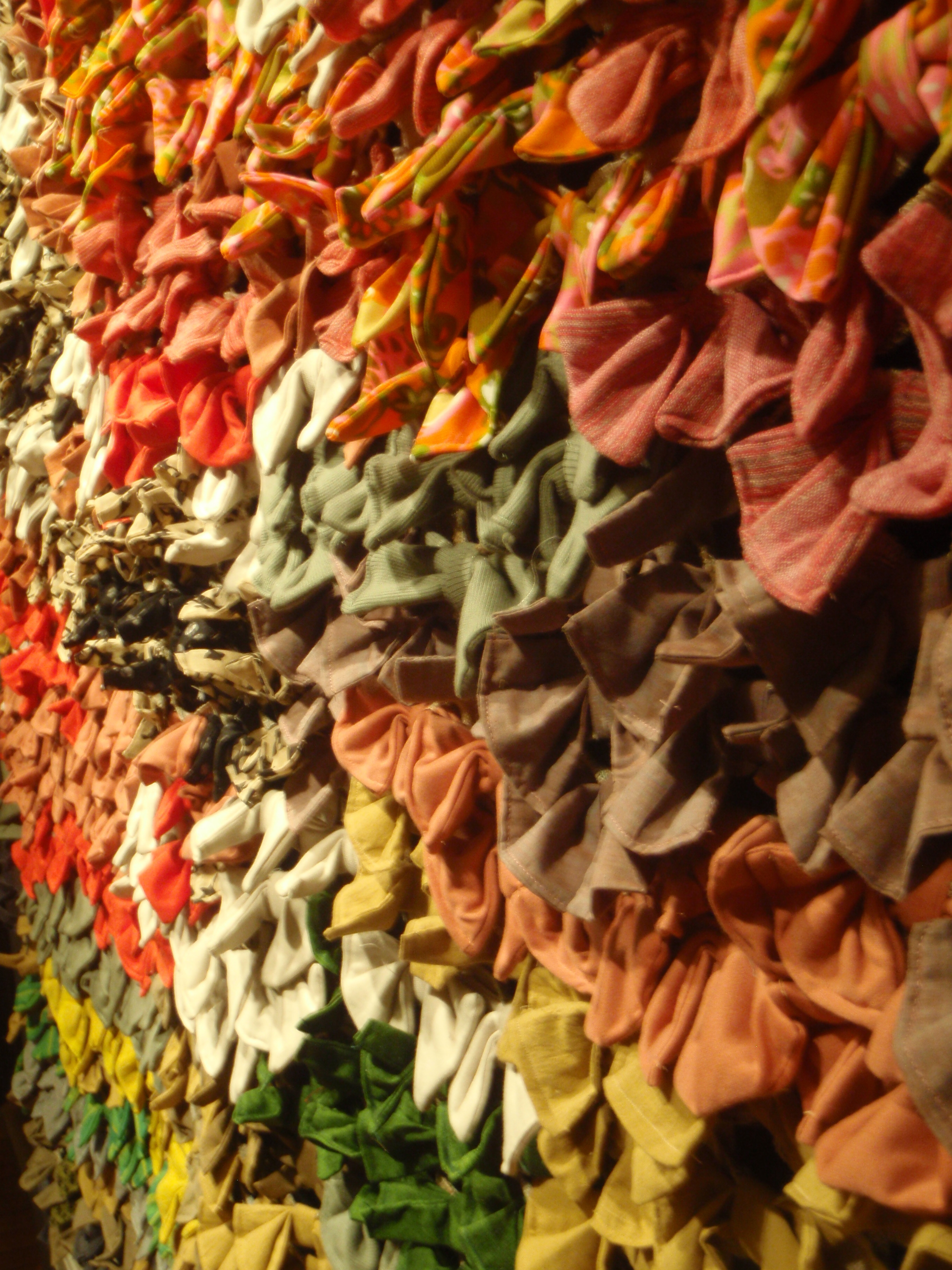 F – Carolyn Fearman and Robin Porter
G – Matthew Blunderfield and Skanda Lin
H – Aurelia Adams and Matthew Davis
Well there you go. If you want more info on the participants you can go here.
It is now 2:14 am and I am getting tired (that is a good thing) but I am having problems uploading the images. Ugh! I guess I will have to do that later this morning. Why won't it work? WHY?
Anyways, I should sleep. I have to be in a functional state tomorrow for this thing called "work". It is all very exciting…
No I didn't fall asleep yet. Just wasn't sure where that thought was going. I guess that is it. If you look at this and there are images well then I got everything uploaded, if you see black squares then I didn't.
Good day.
Tra