Even though I have not been posting about it I have still been watching a lot of movies. Bad, good, or mediocre I can't seem to get enough cinematic entertainment. Since the last time I did reviews I have seen 21 new films, as far as I can remember, and for the most part they were good.
No each one isn't getting a full review but some will have short notes.
Movies that you may not have heard of but should definitely see.
The History of Future Folk
There are not a lot of effects in this sci-fi flick and the costumes are a little silly but this is such a fun, sweet, entertaining movie that you really need to give it a try. It is clear that the film makers had a great story they wanted to tell but still didn't take themselves too seriously and it just worked.
Sightseers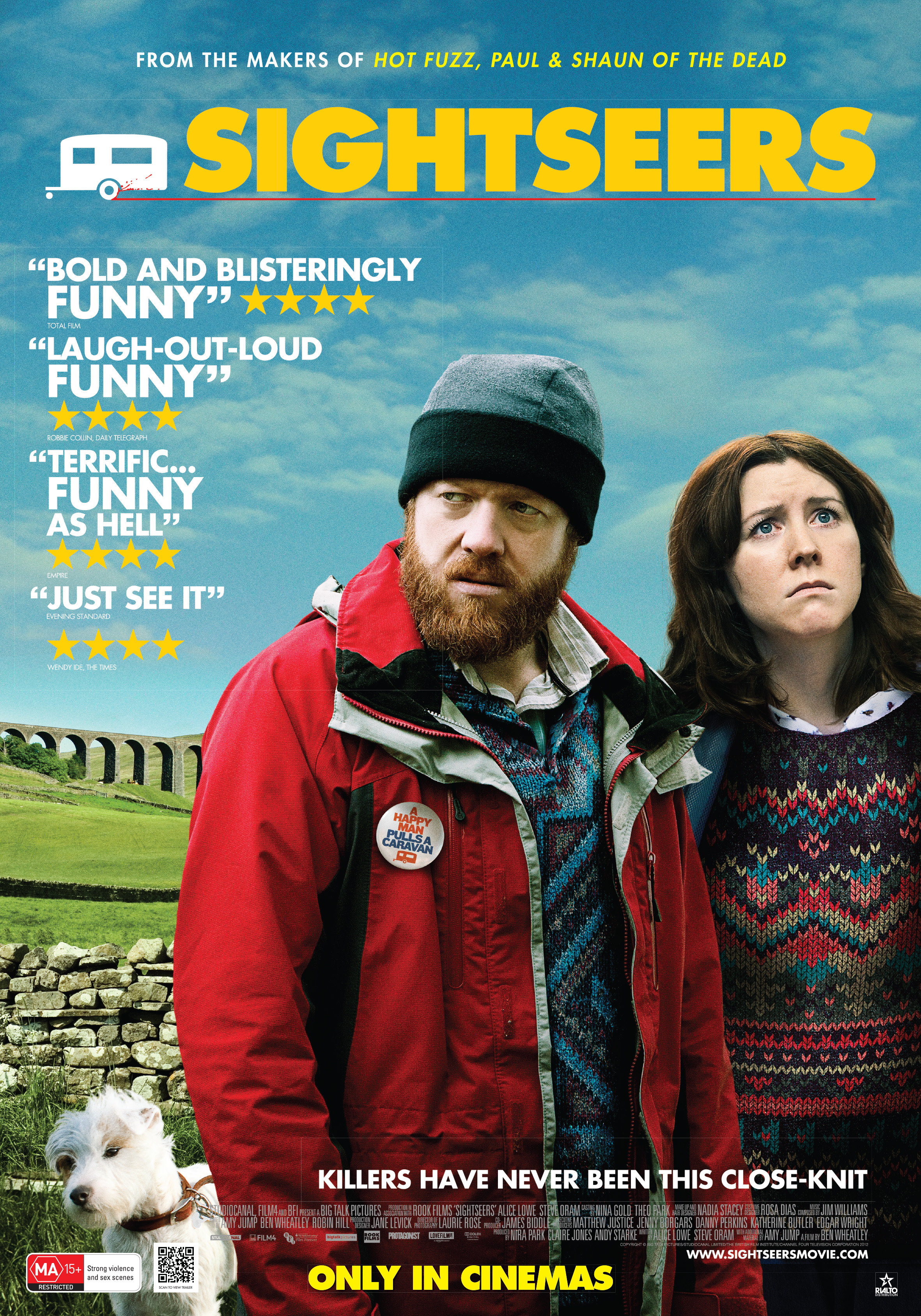 This twisted dark comedy is just flat out entertaining.
We Need to Talk About Kevin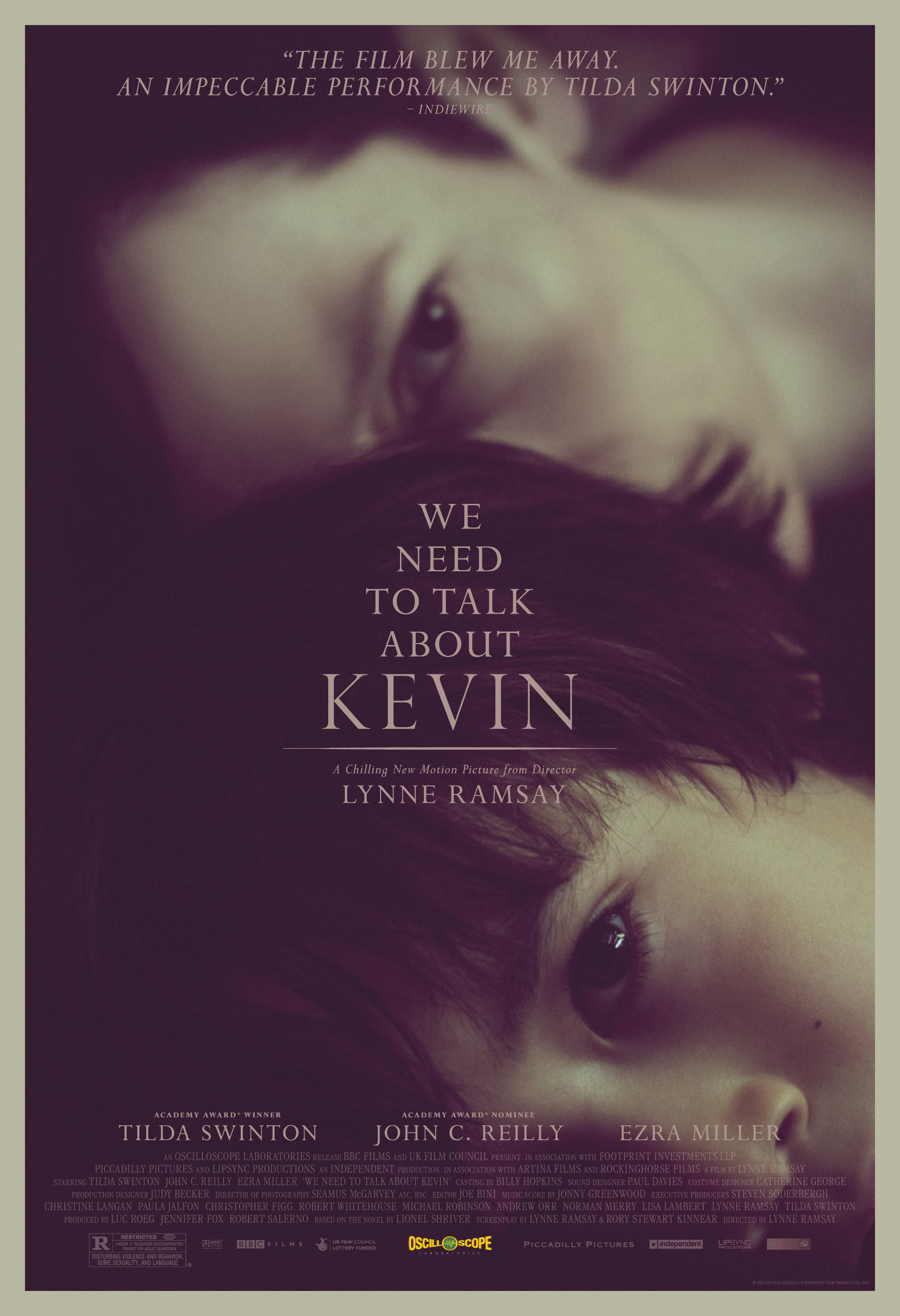 In the last post I mentioned that I failed at doing a technique on my nails because I was distracted by a movie. This is said movie. This is a fantastic film that will break your heart. Right from the opening scenes the story pulls you in and doesn't let go.
New to Me
The Final Cut
This one had a great start and premise but like the problem with a lot of high concept films it loses its way and simply becomes boring and somewhat predictable.
Amelie
I couldn't even finish this movie. I found it pretentious and annoying. At about the 30 min mark I just had to turn it off. I may go back and try to watch it again as I got a lot of flack from people I know for a) not liking it and b) not giving it a proper chance by not finishing it.
Shame
I did not like this one either. I didn't care about the characters, their reactions seemed strange and abrupt, and there really wasn't much of a story. The movie tried to capture a moment in a character's life but that was a pointless moment were there is no development or point.
Just Odd
Bernie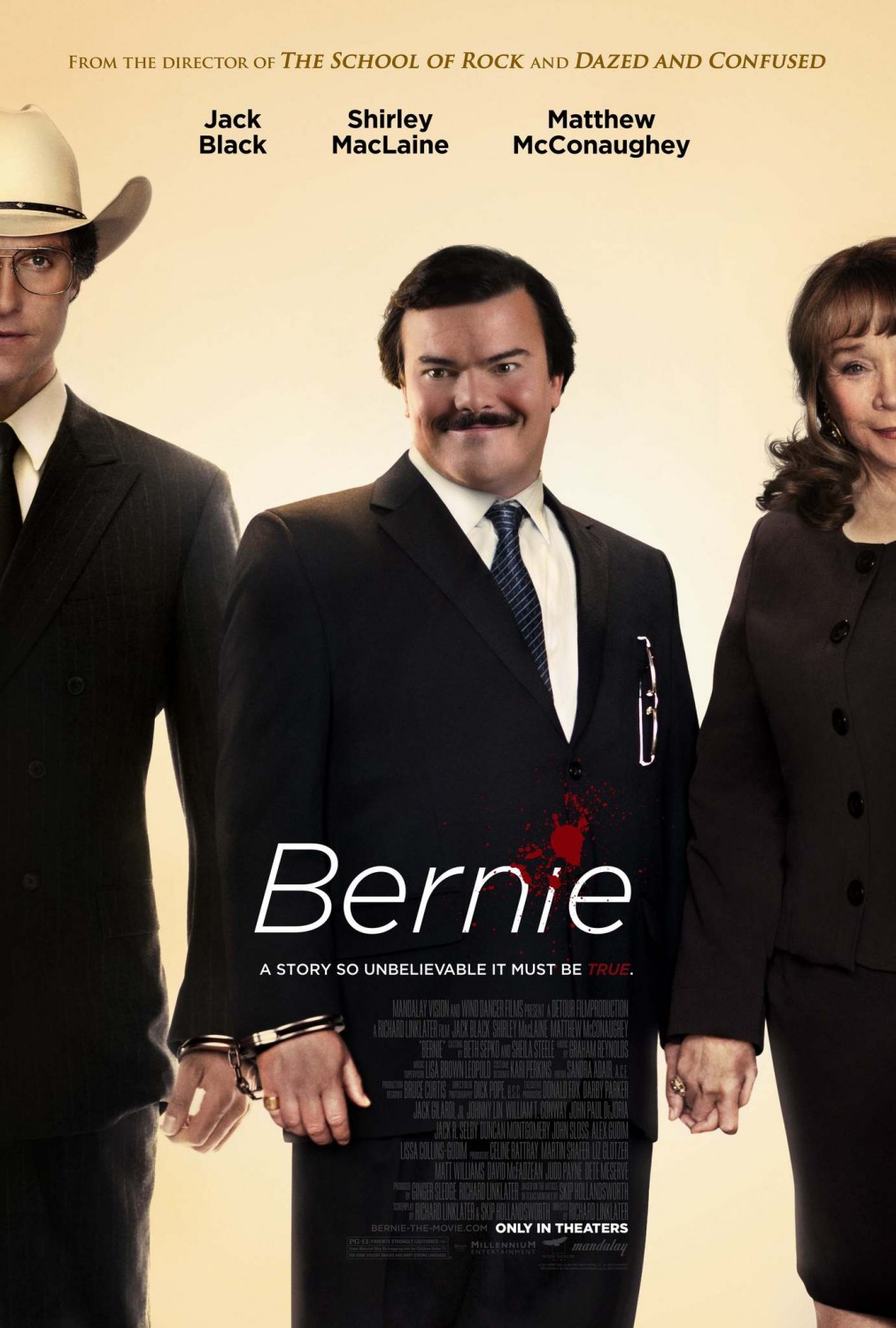 Just odd perfectly sums up this movie. It's not good but I don't think it was bad…but I still can't recommend it.
Not what I expected
Red State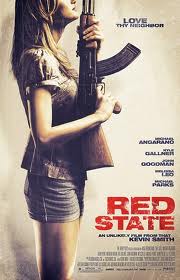 The was Kevin Smith's forray into a new genre and it wasn't bad. From the poster and the adds I thought it was a full on horror movie but no, not at all.
Don Jon
This was a really good movie about relationships and our expectations of them. As you watch the movie though things just change and the overall movie becomes a different kind of experience.
Award Season
These were all mentioned way back in my Oscars post.
Her
Blue Jasmine
The Wolf of Wall St
American Hustle
Animated
Cloudy With a Chance of Meatballs 2
I love pun humour and this movie was full of it but the overall story was kind of lacking leaving me kind of disappointed.
The Lego Movie
Loved it! If you haven't seen it yet, what are you waiting for?!
Frozen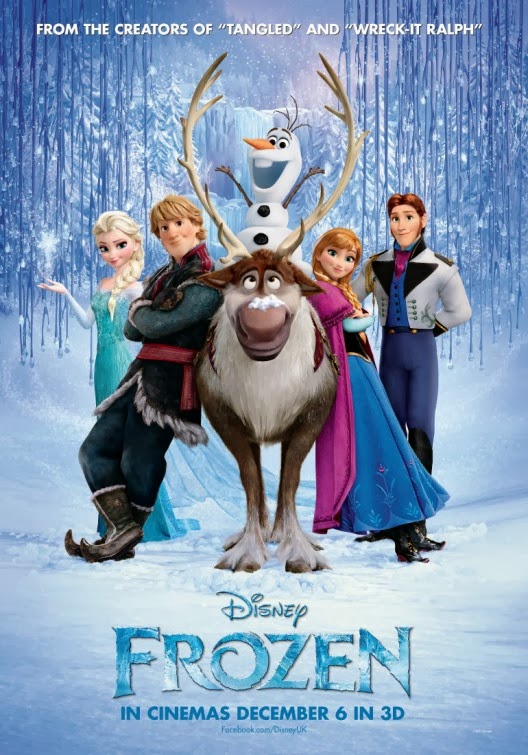 I talked about this in the Oscars post.
Despicable Me 2
I liked it, just as the first one it was sweet, fun, and a soundtrack by Pharrell.
New-ish
The Secret Life of Walter Mitty
This is a beautiful movie that begs to be seen on the big screen but the overall story is kinda meh. You like to protagonist and the other characters are interesting and you invest yourself into the overall story but it really is just a lot of fluff. I still think it is worth seeing though.
Bad Words
There are some funny moments where get a good chuckle, I think I even guffawed at least once, but as a whole it isn't great.
Captain America 2 – The Winter Soldier
This is easily one of the best comicbook/superhero films I have ever seen. It is just a great overall story, visuals, acting, and there is a lot of fun to be had.
The Grand Budapest Hotel
Loved it. I know I am a push over when I comes to Wes Anderson films but this was just fantastic in every sense of the word. I must say though this movie is surprisingly violent and has more swearing than usual. Maybe that is why I liked it so much, it had all the tropes of previous Wes Anderson films with just a bit extra, spicing it up. Definitely see this on the big screen, every scene is just…wow.
Neighbors
I saw this one on Friday and man was it funny. Go see it you will have a good time.
Before you ask, no I haven't seen The Amazing Spiderman 2. I also don't plan on seeing it cuz it doesn't look good and I wasn't impressed with the other one.
The next couple of weeks has the release of 2 movies I can't wait to see Godzilla and X-Men: Days of Future Past. They're going to be soooooooooo good. I really hope they live up to the hype!
Tra