…at a lot of things but really posting to this blog. I have no excuses, I just haven't been doing it. Go ahead, gasp away (stop before you faint) but it won't change anything. But now I am back, here to enlighten you about my goings on.
Hmmm….so what's been up with me? I realized that a lot of the people I know were born in March. I don't know why I had never realized it before, maybe it is because every single one of them decided to have a birthday party this year. Every weekend of the month was 3 parties plus declining a whole bunch others. Maybe I'm just so popular (HA!).
I went to the new Ripley's Believe it or Not Aquarium in Toronto. That place is fantastic, just beautiful. Here is some pics of the excursion.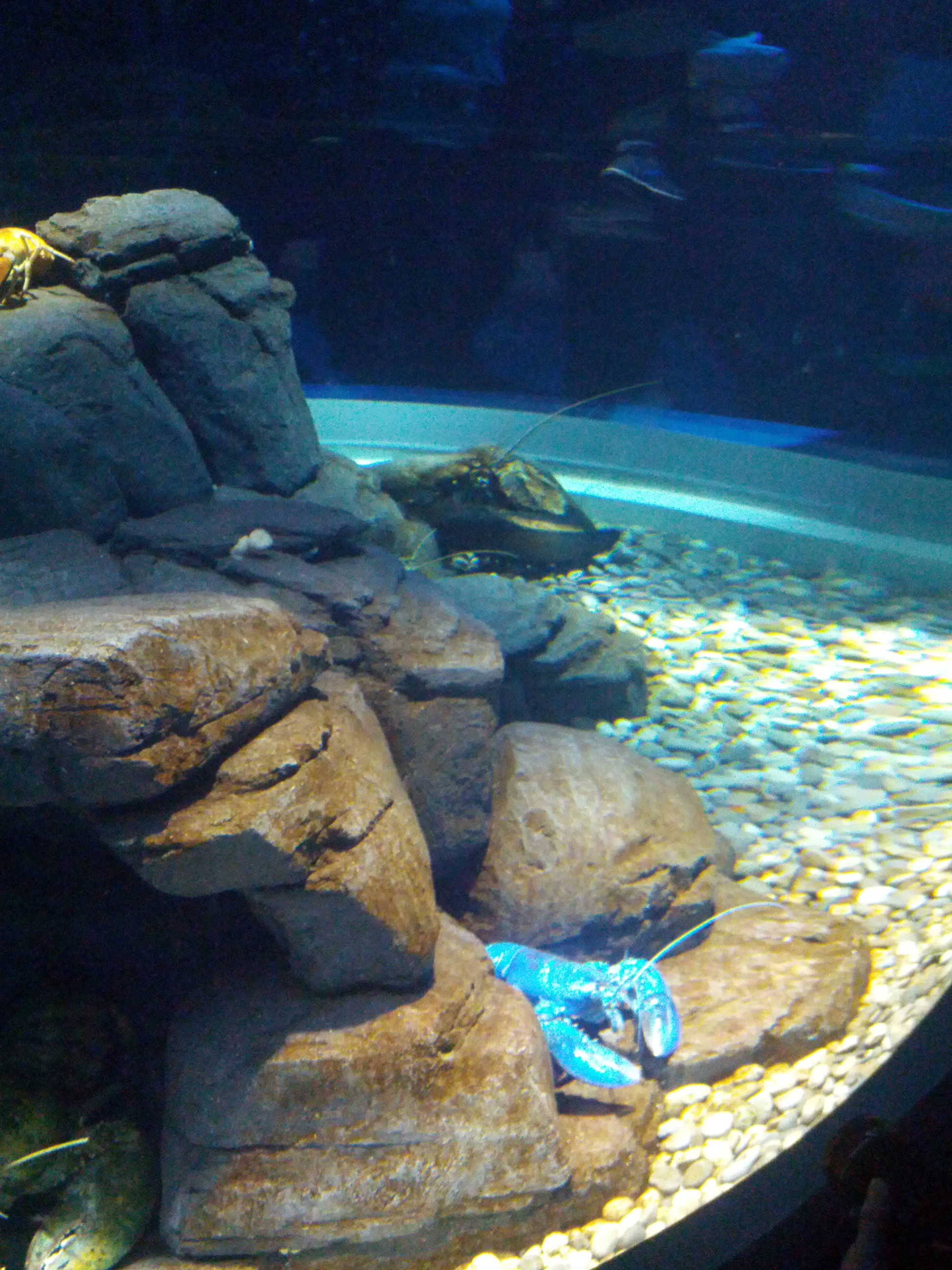 A blue lobster. There were also a couple of massive lobsters in there that I couldn't get a good shot of because everyone was crowded around the tank – you can see one in the back there – but I thought the blue one was more intriguing.
A mini reef.
That mini reef with the fish following a diver. The colours were magnificent.
They had this huge shark tank, which had a much nicer name that I can't remember at the moment, that you go through in a tunnel and the sharks just swim all around. This is a shot of a Saw Shark just hanging out looking at the people go by.
Here is a swirling school of fish.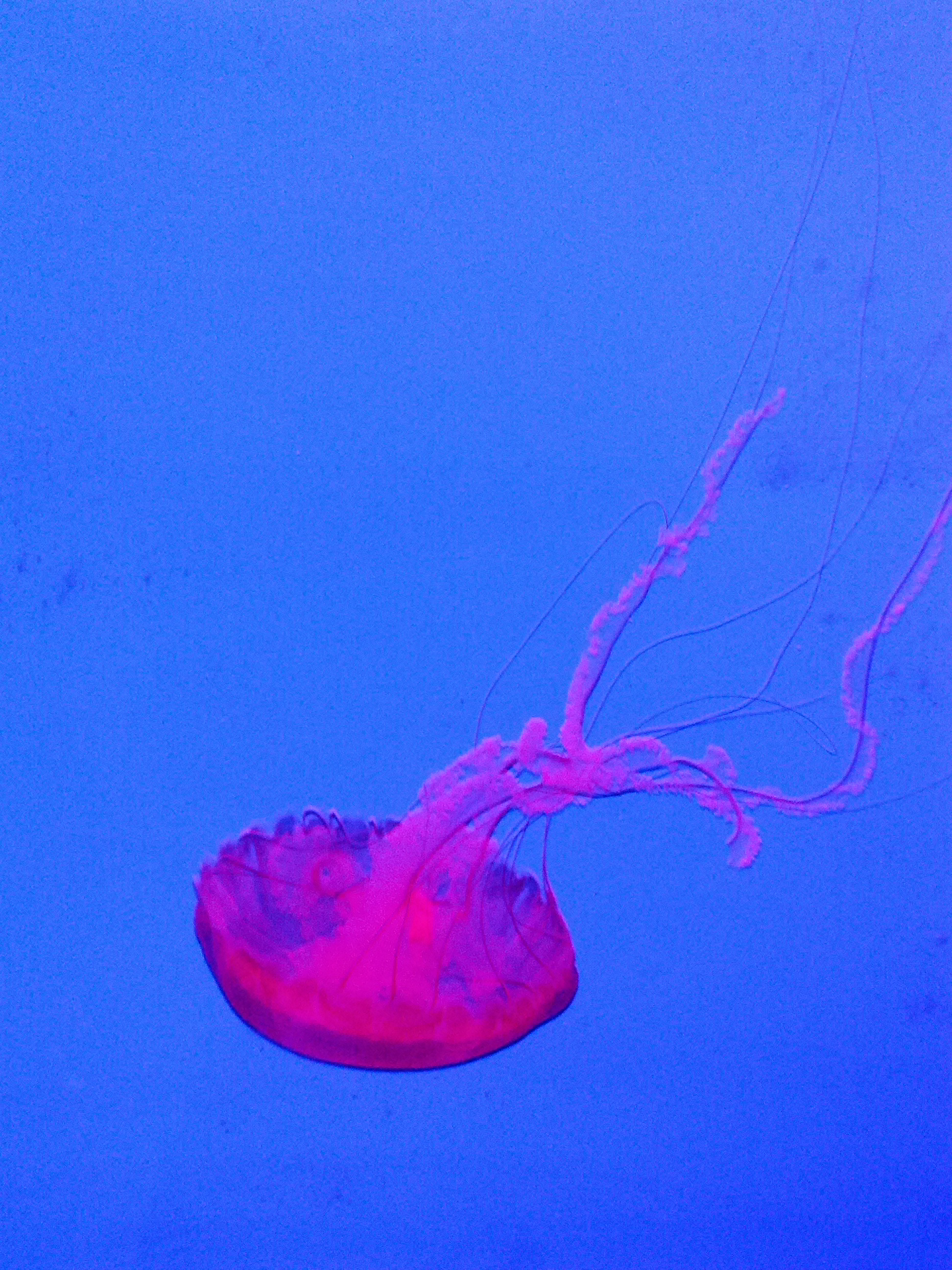 A Jelly Fish
Some more Jelly Fish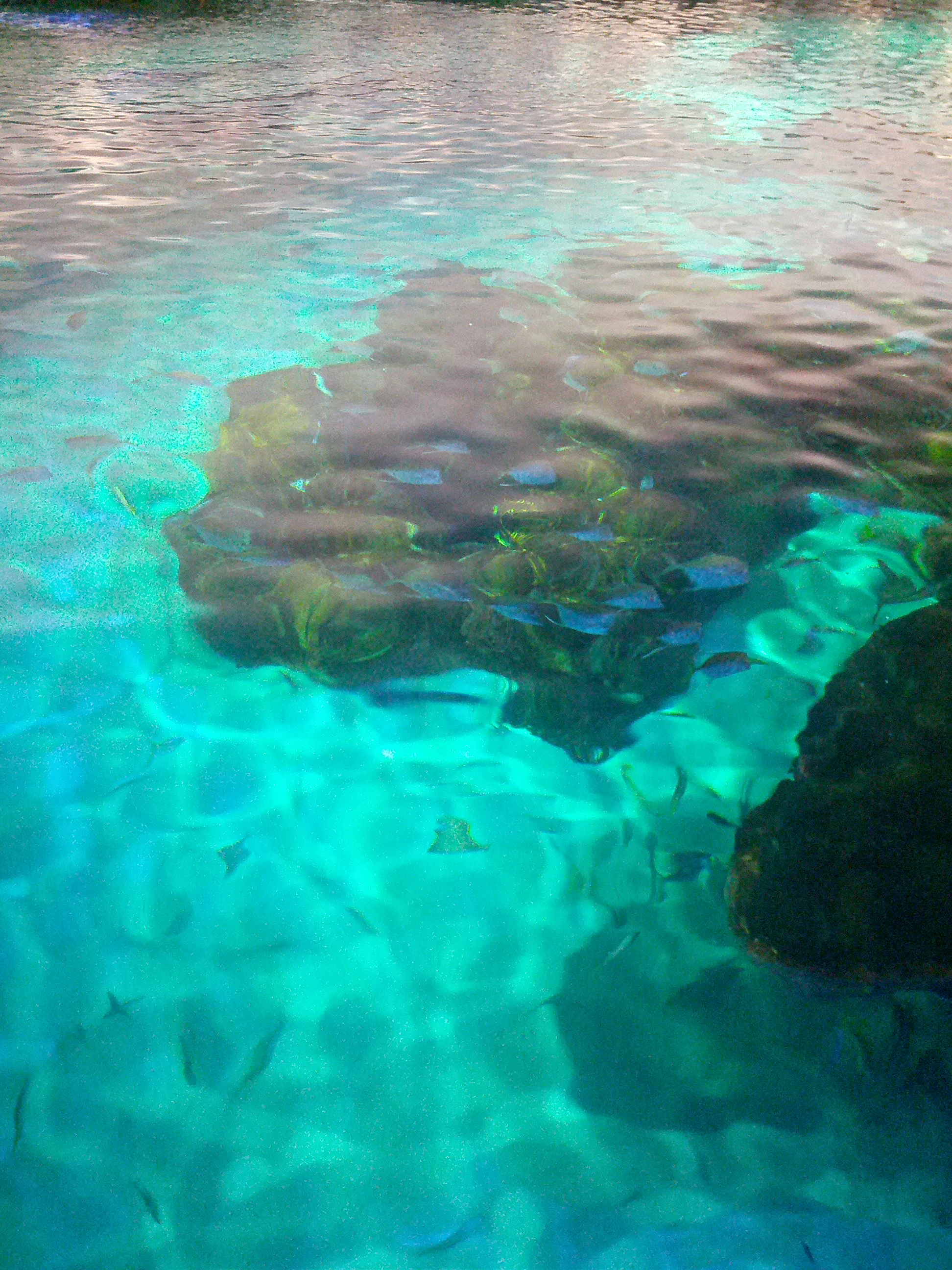 And a shot of the shark tank from above.
I would like to go back on a day where there are less people. People were nice as in there was very little pushing or shoving but it would be a less rushed experience with fewer people around.
This past weekend saw the coming and going of 2 nerd-core days. May 3rd was free comic book day. I was lazy and left the house late so I kinda missed it and by that I mean when I got to the comic book store there were no free comics left. Sure I could have gone to another comic book store but that was way too much effort for that day. I did pick up a book I had been looking for for a while.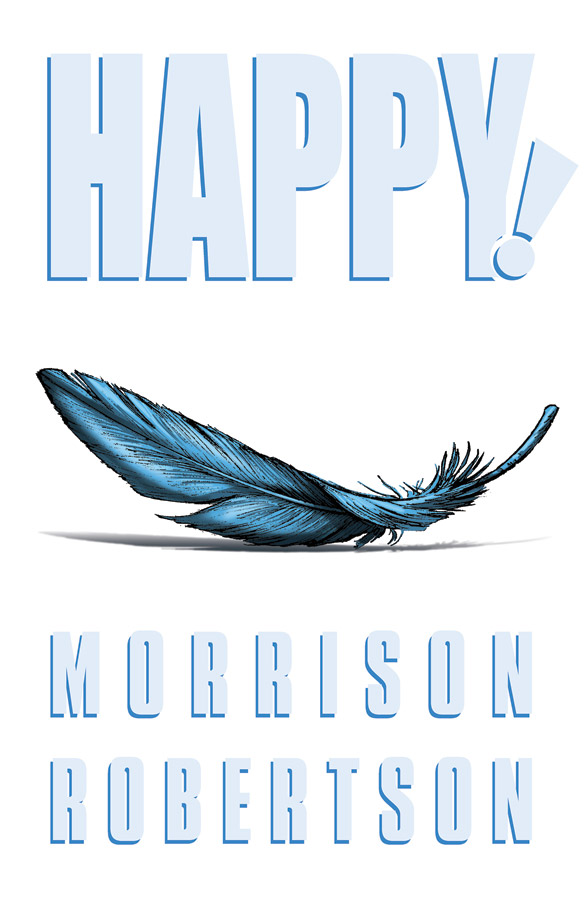 I haven't read it yet but it looks….interesting. I saw a preview for it on a show a while back and after a quick flip through it looks a lot more twisted than I expected. I still bought it because the comic book guy insisted that it was really good. We will see.
The next day was May 4th, the unofficial Star Wars Day. If you don't know why, what are you doing here? If you do know why, NEEEEEEEEEEEEEEEEEEEEEEEEEEEEEEEEEEEERRRRRRRRRRRRRRRDDDDDDDDDDDDDDDD! That was the same reply I gave my cousin when he messaged me about it. Then I promptly got out of bed (at like 2 pm) and watched A New Hope and The Empire Strikes Back. That was a good afternoon. This weekend I am going to have to watch Return of the Jedi, I have to complete the story.
While watching the movies I did my nails, something I haven't done in a while. I did do them last week but I didn't enjoy the look much and a couple of weeks before that I tried to do them but failed miserably at the technique cuz I was overly distracted by the movie I was watching at the time but I will leave that for another post. I had a little fun with this week's look.
You would think I would have done something Star Wars themed but I am not that predictable. I did a spring time look, a little bee on its way to a flower. Adorbs, right? I know! I am also holding something equally as sweet. A Tunnock's Caramel Bar. As the package describes it is a "milk chocolate coated caramel wafer biscuit," I simply call it delicious. I was so surprised when one of the guys I work with brought it in, no one I know eats these and they are not that easy to find. Made my day. It will be my dessert after lunch. Gonna be a good Tuesday!
Back to the nails, this look was done with 6 polishes, a dotting tool, and a small brush.
Base/Top Coat – Rimmel Lasting finish Pro Base/Top
Light Blue – UO "Crowded"
Red – Rimmel Lasting Finish Pro 375 "Stiletto Red"
White – L'Oreal Steel Colour 910 "Seeing Spots"
Yellow – LA Girl Disco Brites NL72 "Psychedelic"
Black – Rimmel Lasting Finish Pro 430 "Black Satin"
Next post, movies!
Tra